Imagine yourself walking out to your car and spotting a sizeable dent on one of the doors or the hood. What would be your next step? It should be to take it to a PDR shop but traditionally you would take it to a body shop and have the entire panel replaced or just ignore it and go on as nothing happened? Luckily,  you will pick PDR or Paintless Dent Repair. PDR is quickly becoming the go-to option for any car owner who is looking to save money, save time, and retain the factory finish of their car. As the name suggests, paintless dent repair can help get out dents, dings, and other damage without repainting the panel or having to replace the damaged panel entirely. It uses the intricate techniques of metal pushing, glue pulling, and tapping to return a dented area to its original form. Now that we know a little about it, let's take a look at some of the advantages of using PDR to repair a dented car.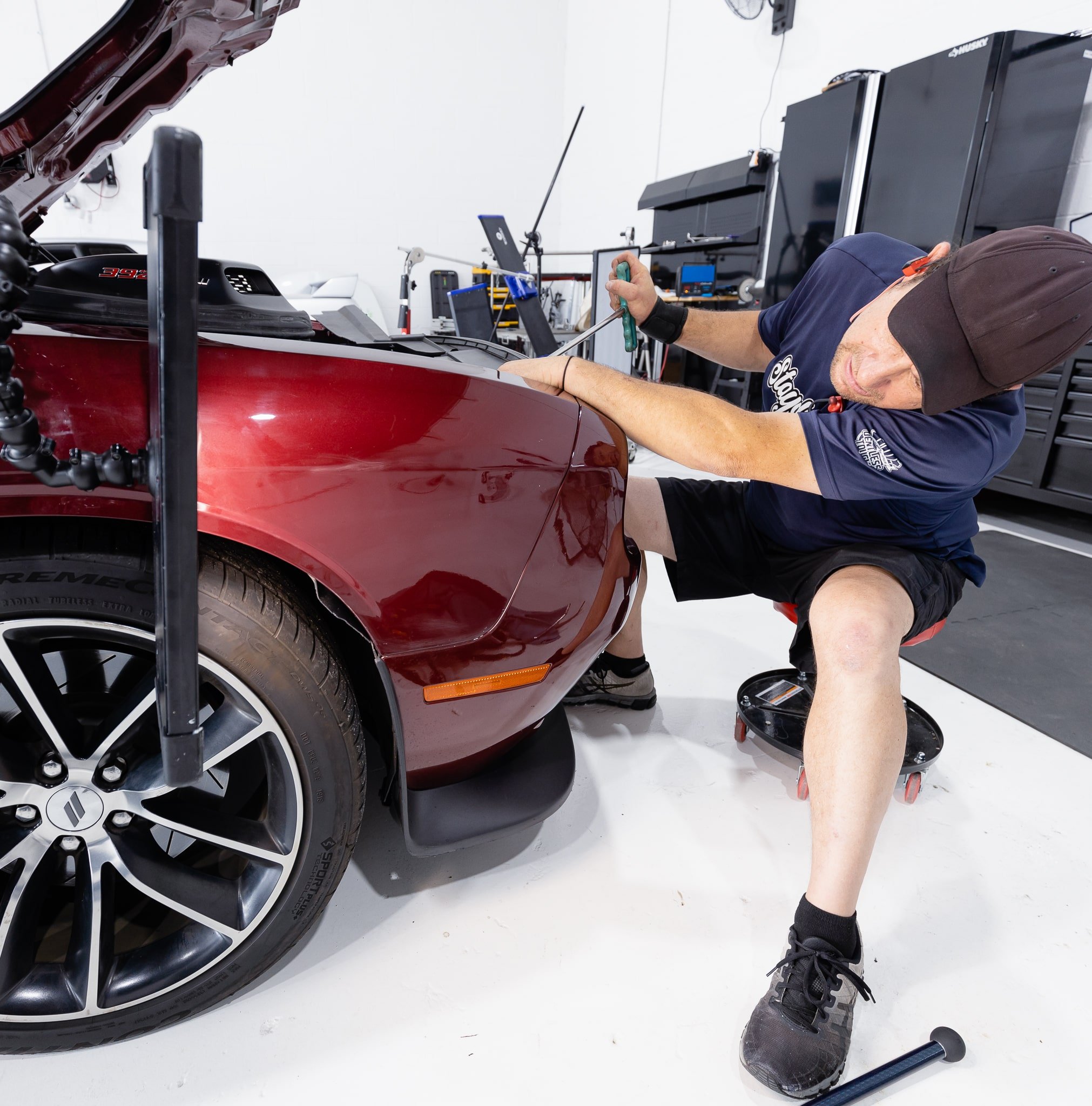 Value Retention
Retaining the value of your car is one of the biggest advantages you get with PDR. While traditional repairs use body fillers to even out the damaged area and then repaint it, PDR technicians use specialized tools that push the damage out gradually. This saves the original paint job and stops it from depreciating any further. Paintless Dent Repair can easily take a hail-damaged car and return it to its original form without having to replace any OEM parts. When it comes to selling a car, PDR can help you get a better price just by letting the buyer know that everything about the car is authentic.
Lower Costs
You would know that traditional body shops can often keep your vehicle for weeks and then hand you a lengthy bill that just makes no sense. PDR on the other hand is a lot more cost-effective. How? For starters, labor costs are reduced because repairs are generally completed in a day or two. Secondly, while traditional methods require body fillers and expensive paint to get the job done, PDR only requires skilled technicians with special tools and techniques. Since there's no filling or repainting required, the costs for PDR can be significantly lower. Check out NEW!! Dent Pricing tool for pricing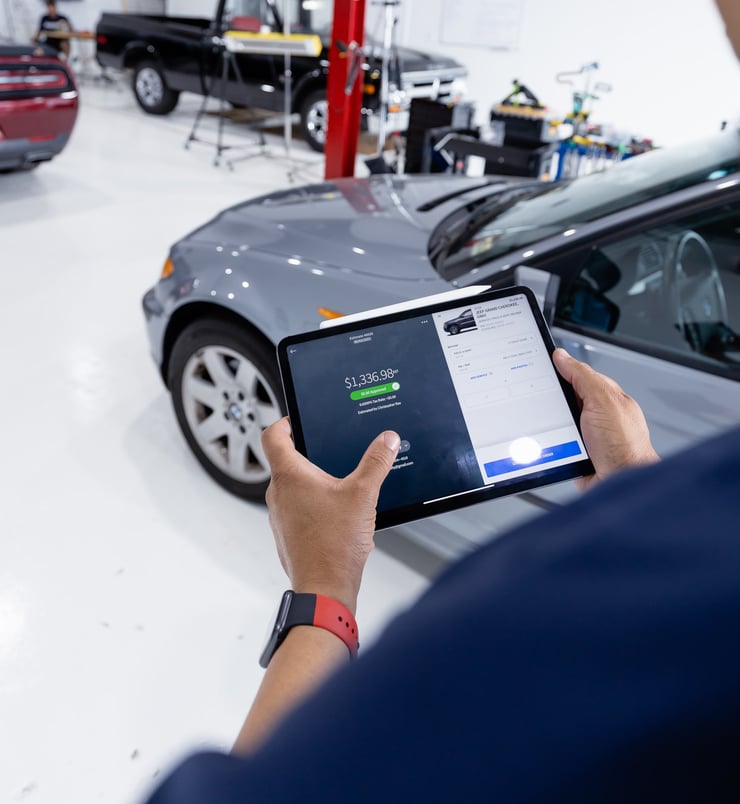 Time-Saving
As mentioned earlier, conventional autobody repairs are a lengthy, time-consuming process whereas PDR is not. Depending on the extent of damage or the number of dents on a car, PDR technicians can complete a job in a few hours or a couple of days. Traditional body shops require time to repair the damage/replace the damaged panel, paint the repaired area, and then allow the paint to dry. The entire procedure can take days and even weeks. However, with PDR, pushing the damaged metal back to its original form takes only a fraction of the time when compared to traditional body shops.
Environmentally Friendly
We have all experienced the toxic fumes that come from paint and paint thinners and that is exactly what a body shop produces daily. Add that to the toxic body fillers and you have yourself a very dangerous working environment. Not only do these toxic fumes damage the environment, but they are also harmful to the technicians that are working on the vehicles. Since PDR uses no such chemicals in its dent removal process, the fear of causing harm to the environment and the technicians are far from becoming a reality. PDR is the healthier option when it comes to getting out any kind of dent damage from a car.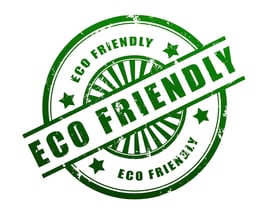 As you can see, paintless Dent Repair is a lot more advantageous and should be the only option for cars with dents, dings, and scuffs. If you have a car that requires dent repair, I encourage you give Paintless Dent Repair a shot and you will not be disappointed.